If you are thinking about building or buying an inventory home with a builder before walking in on your own "STOP!"  New construction is great, but when going into a model unaccompanied, you are their client.  The builders representative works for the builder, not you.  What builders also don't tell you is that often times they offer agents monetary incentives, trips, and so forth to entice us to to bring them buyers.  See builder flyers below, it is mind blowing!
As a New Construction Buyer's Agent I have been able to negotiate much better deals on behalf of my clients.  Keep in mind only a person with a real estate license can earn a commission on a real estate deal, this means if you don't have an agent you are not going to save any money on the commission.  This is already factored in the price and as a buyer you are not privy to those funds unless you are licensed  yourself.
If you cannot resist walking into a builder you can still be represented by telling the builder sales person that you have an agent and are just looking.  Whatever you do DO NOT FILL OUT THEIR REGISTRATION CARD!  This registration card shows that the builder is procuring cause and does not have to pay a commission, nor can I then negotiate a better deal for you if you decide to buy.
As your New Construction Buyer's Agent I am your advocate making sure all goes smoothly in addition to assisting with design appointments, pre drywall inspections, pre inspection, and final walk through.  From start to finish I will be there to help and ensure a hassle free transaction.
Also ask me about my "Loyal Client Program" which gives you additional value and savings on your purchase.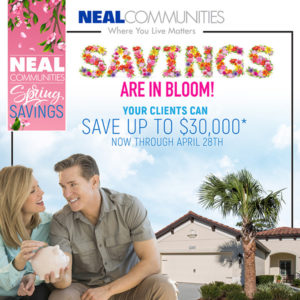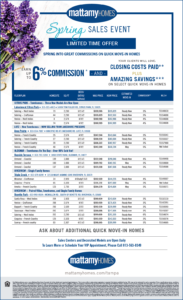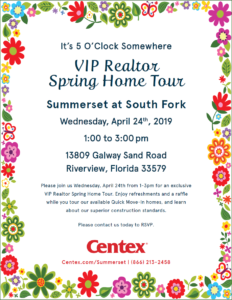 Other samples are:
$2,500 – $10,000 realtor bonus on certain LENNAR homes we are motivated to SELL! 
That being said, before going out and looking at homes in new communities, call me first if you really want the best deal!  Start your search here today for all the new construction homes available: